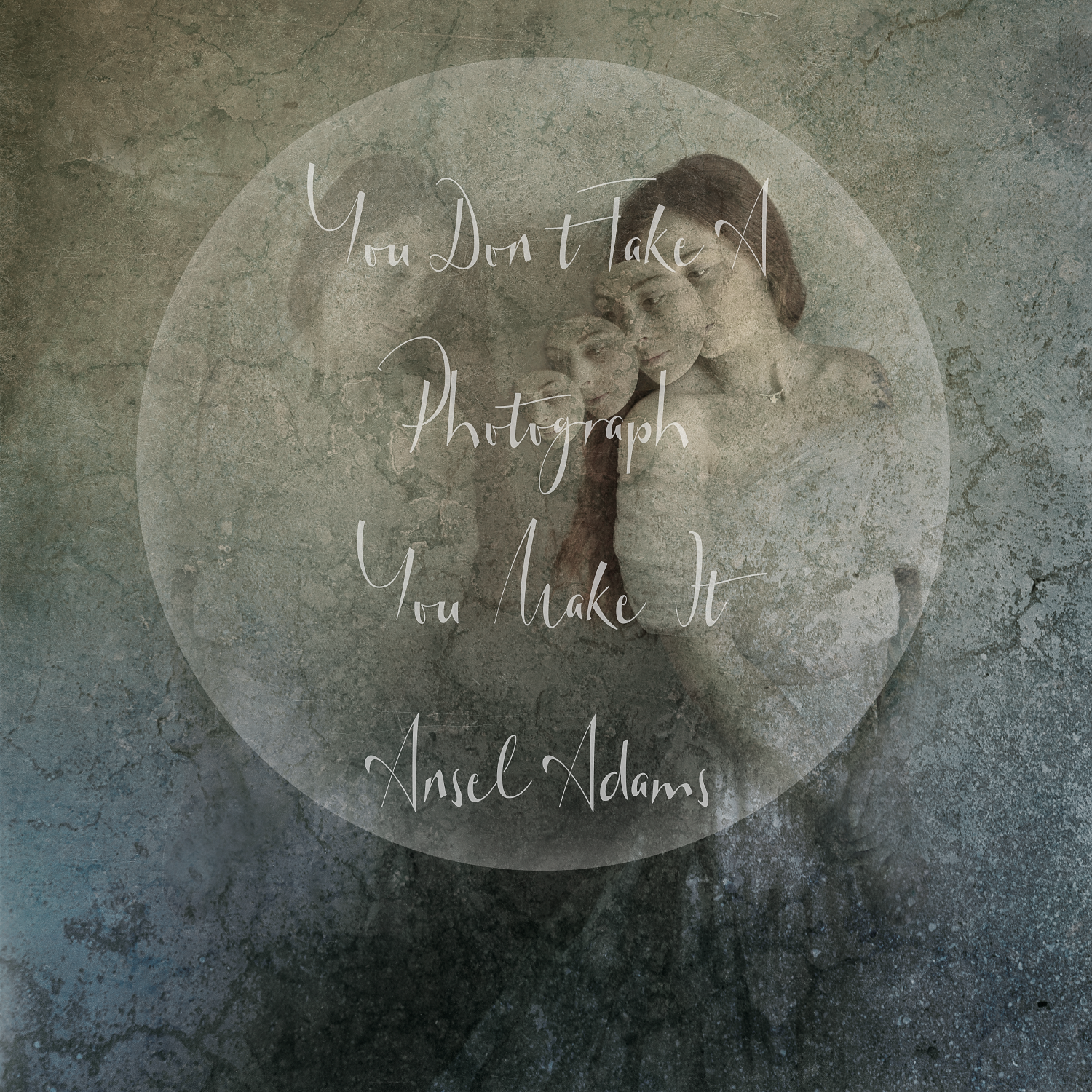 "You don't take a photograph. You make it" – Ansel Adams
Welcome to the Imagination and Creation Photography Tour!
Our imaginations are our only limits when it comes to creating art from our photography!
On each of these tours we are joined by at least one model and we run through a variety of different ideas and concepts. Shelley has a huge array of costumes to choose from, and if you have any ideas you wish to try or any artists' work you wish to emulate, then please bring along an image (or Pintrest board) showing your ideas and any costumes you wish the model to wear.
Most concepts we work with will start off simple and gradually build on them, creating more and more dramatic and crazier looks as we go.
Shelley works alongside you and assists in teaching model etiquette. You will also learn posing techniques; basic model styling; staging image for composites; and working with textures in Photoshop to create a finished work of art.
Shelley will also share with you her post-processing flow, and her favourite editing tools that she finds work well for her.
Most of the photography sessions are outdoors (weather permitting) and indoors using natural light.
We are lucky enough to have as our base, the Shearers Quarters at Totara Peak Station on the edge of Lake Benmore which will become our home for the weekend.
Dinner for these tours is potluck, with the house having fully equipped cooking facilities. You can expect early morning starts to make the most of the light of the day. This then gives us the evenings to work on our post processing and provides an opportunity for our gorgeous model to relax.
Most importantly we are here to have fun and enjoy the passion we all share, learning from one another as we go.
Each Tour is limited to four photographers to maximise learning.
To check tour dates or to book yourself a spot, head on over to our "What's On" calendar