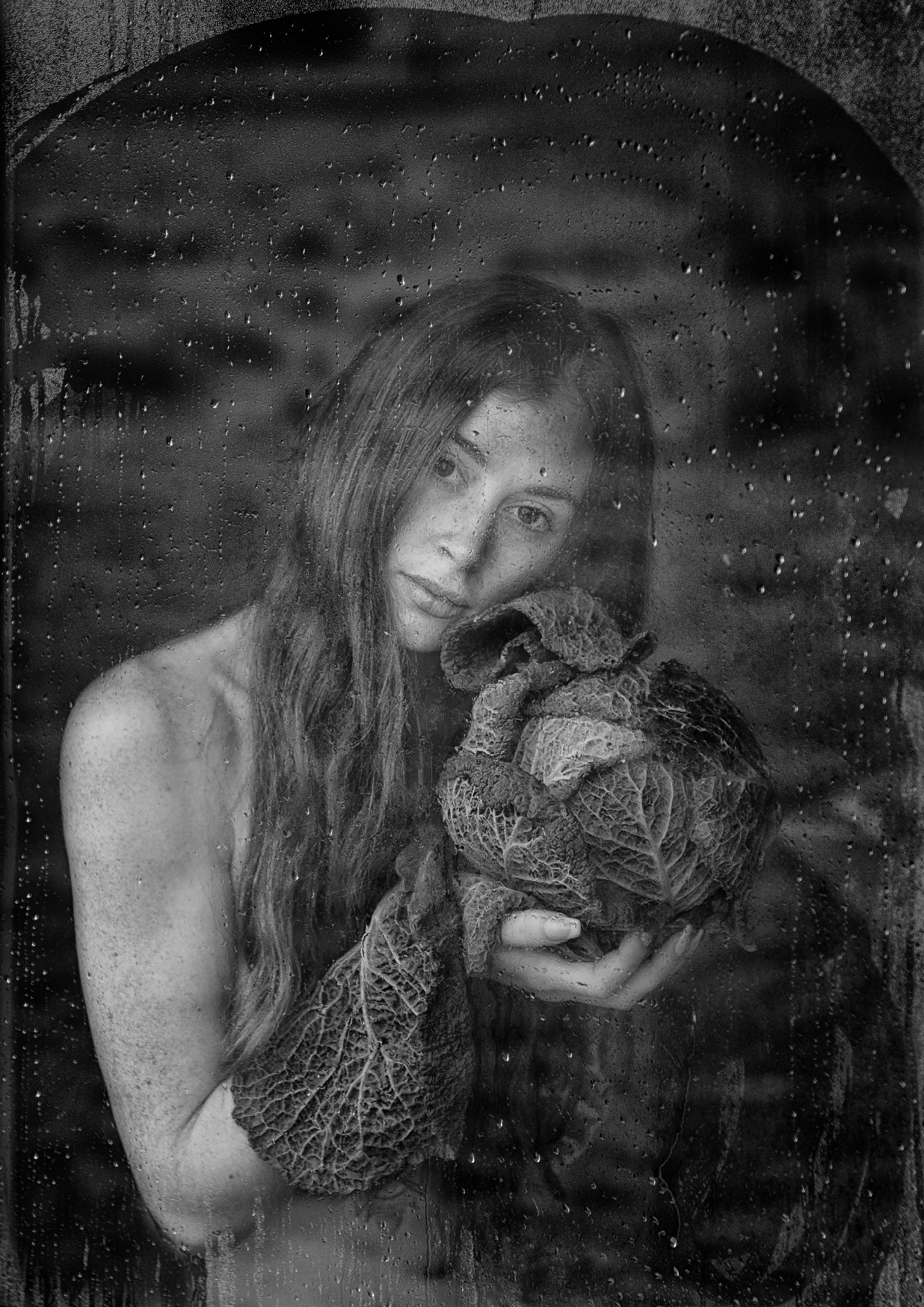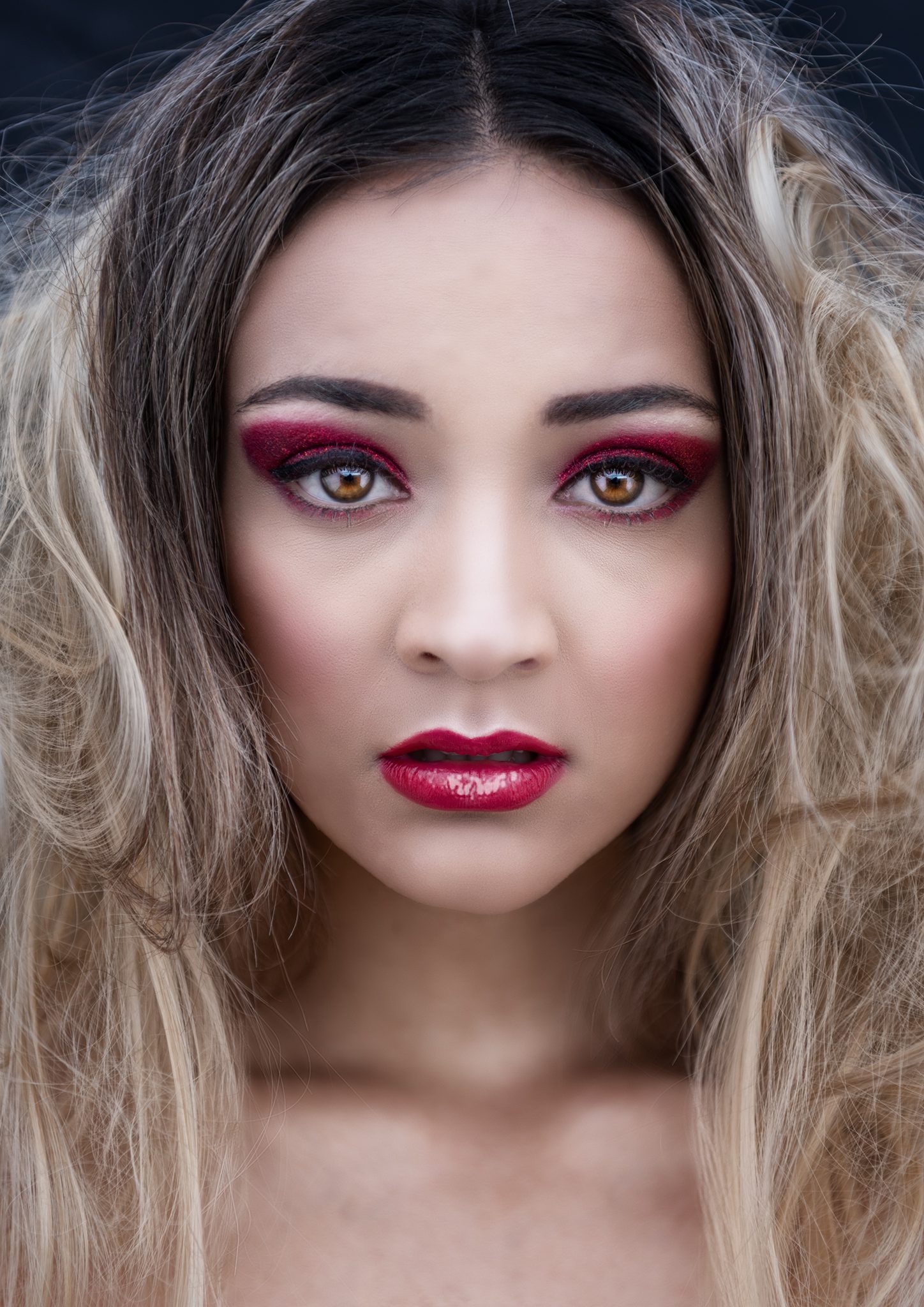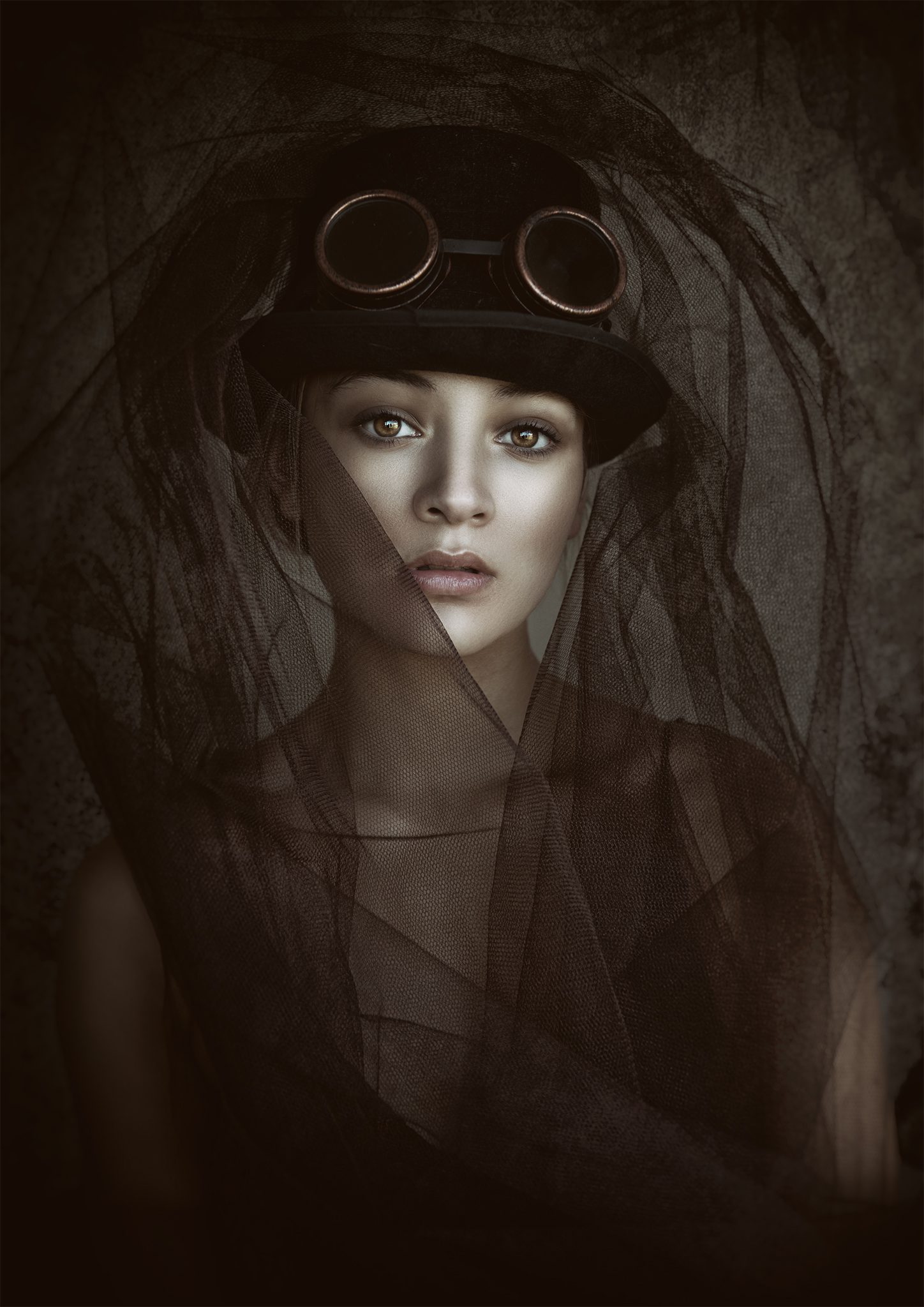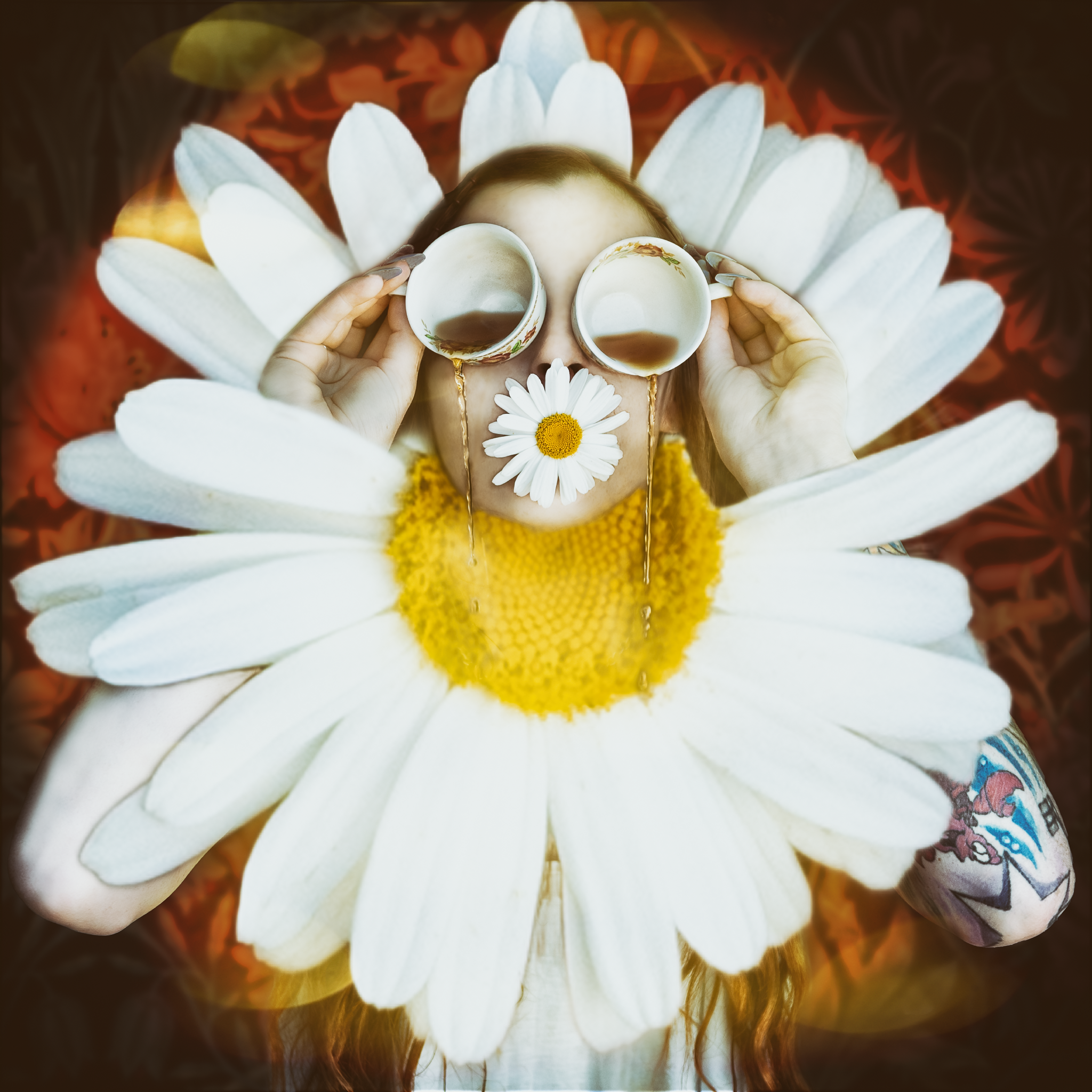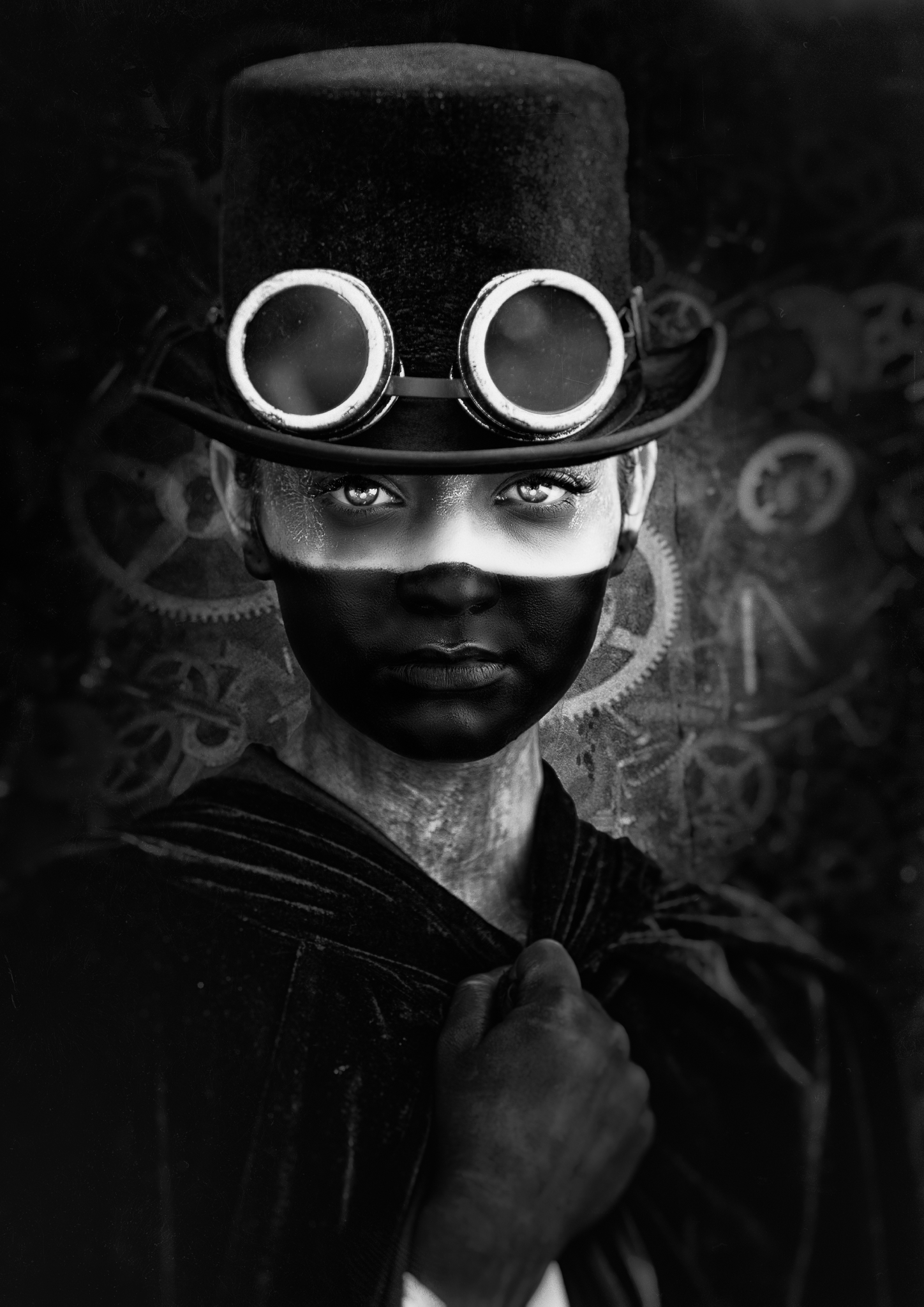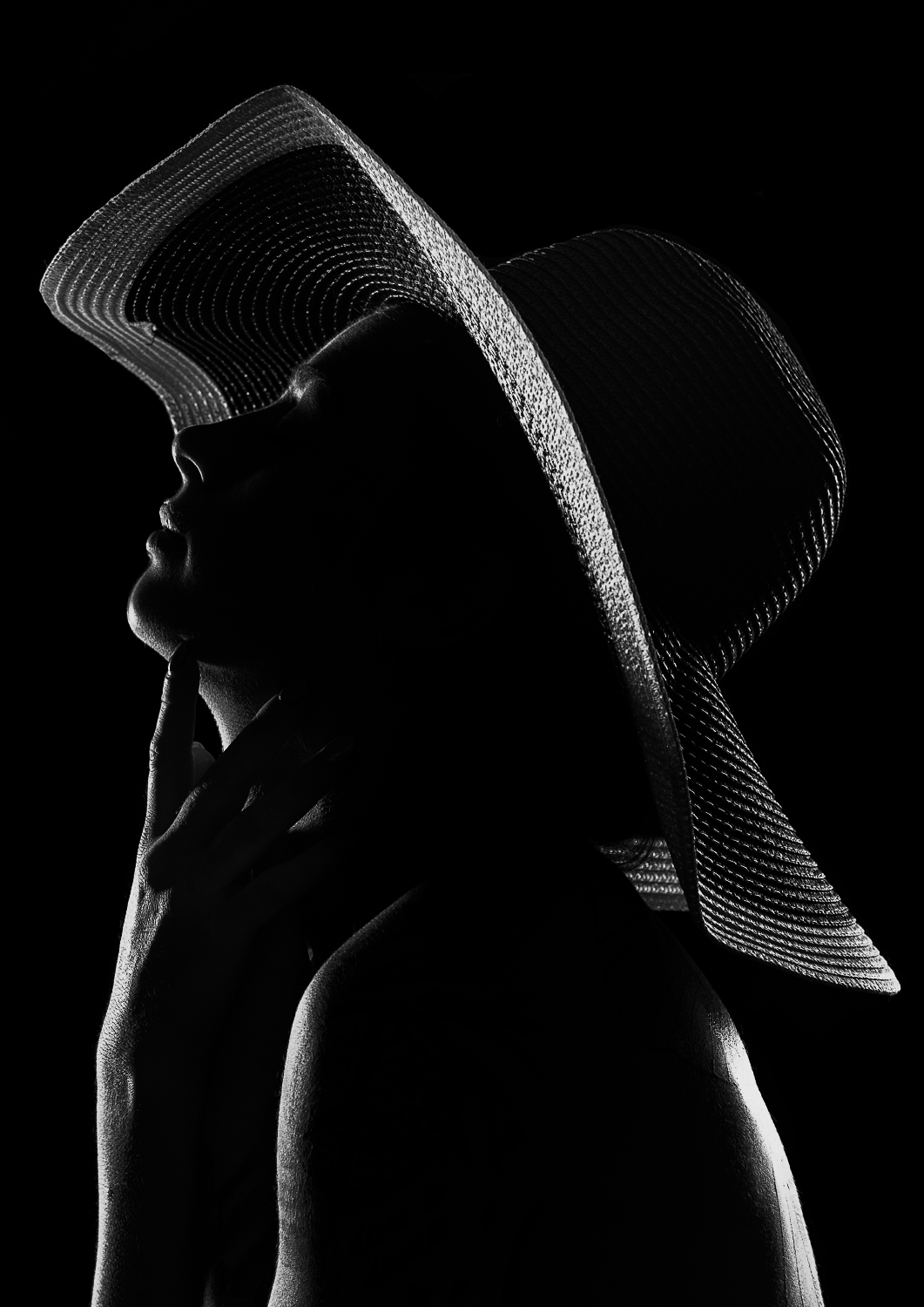 Imagination and Creation Photography Tour
Shelley has a huge array of costumes to choose from, and if you have any ideas you wish to try or any artists' work you wish to emulate, then please bring along an image (or Pintrest board) showing your ideas and any costumes you wish the model to wear.
Most concepts we work with will start off simple and gradually build on them, creating more and more dramatic and crazier looks as we go.
Fine Art Nude Tour
Our imaginations are our only limits when it comes to creating art!
We will be joined by an experienced fine art nude model, running through a variety of different ideas and concepts.
I will be there to assist with model etiquette and posing techniques. We will also go through post-processing techniques in Photoshop to create a finished work of art. I will share with you my photoshop editing tools that I find work well for me.
Tuition
I love to help people learn and grow their craft.